Grooming Marvellous dog grooming salon first opened its doors in July 2007 and has been increasing in popularity ever since. The salon is clean, bright and friendly and offers a full range of services including bathing (double shampoo and conditioning), drying, clipping, scissoring, trimming, handstripping, plaque removal, ear cleaning and nail clipping. We have a range of hypo-allergenic shampoos for dogs with sensitive skin/allergies and are also happy to use any medicated shampoos your vet has given you. For a more detailed description of our range of services please look at
our services
page.
We also offer a limited delivery and collection service. Our staff are professionally trained to an advanced level in the latest techniques and are fully insured for your pet whilst in our care. Our service and dedication to our clients is unsurpassed and we strive to make our salon an enjoyable and relaxing place for your pet to come. We take the time with both you and your pet to make sure your pet is happy and groomed to your highest expectations.
We are situated off the A414 Hertingfordbury Rd.
First turning left after the Esso petrol station.
Allocated Parking!
Tuesday - Saturday 9.30am - 4.30pm
Please note we are closed Mondays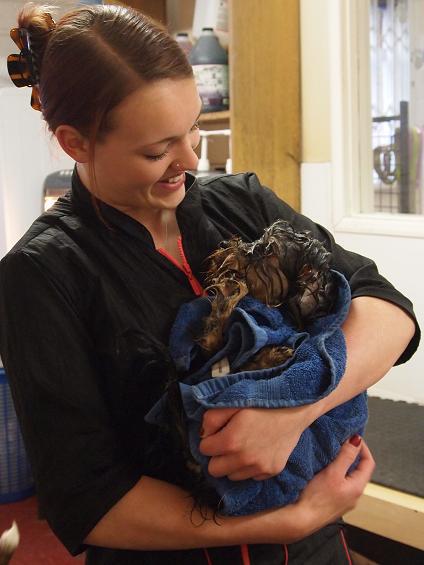 Click here to see full article
About us
Grooming Marvellous is run by Jade Adams, Jade is an experienced qualified groomer who is trained in Canine First Aid, and has extensive experience in working with animals. When Grooming Marvellous was founded its aim was to be a relaxed and friendly salon where each dog is given the time they need and most importantly indivdual attention so their experiences are enjoyable and not stressful. This has continued to be our aim as we have grown over the years. We do not routinely cage dogs and
never
use drying boxes (sometimes known as 'ovens'), the dogs can socialise, play and wander around as they please with plenty of toys and beds to keep them happy and relaxed. Jade is happy to give you advice on grooming your dog, managing their coats and well-being at home and will spend time with you to ensure your dog is groomed and styled just how you like him/her. Grooming Marvellous shares it's salon with GM Acadamy a training school for new groomers.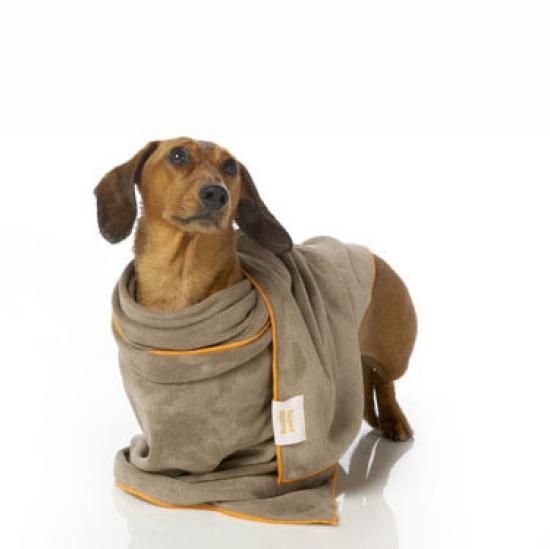 TESTIMONIALS
" She smelt so lovely when I picked her up "

" The kennel club judge said he was the best groomed dog she had seen all year"

"I am over the moon with the care not only for my dog but fantastic customer care too"