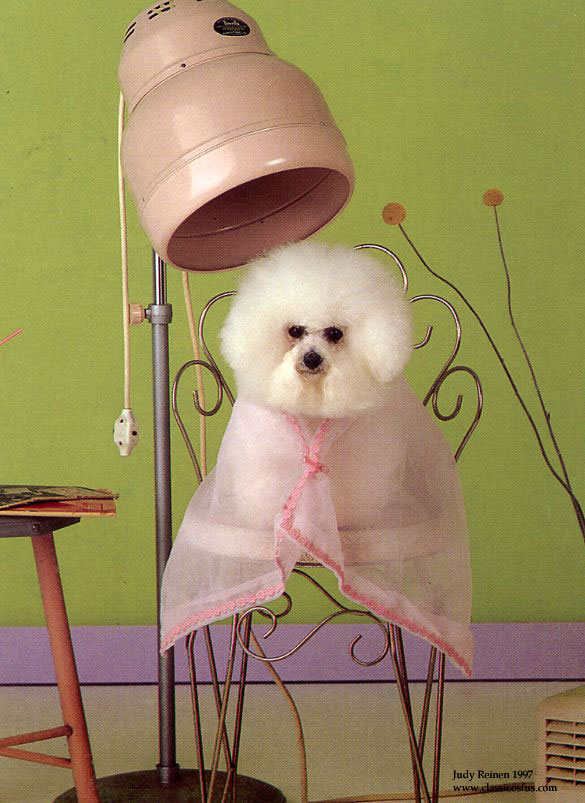 For the health and well-being of your dog we clip nails and clean hair from in front of their eyes for free, just walk in, no appointment needed!

GROOMING SERVICE
Our full grooming service includes a double shampoo bath ie. shampoo rinse and repeat, conditioner and detangler if needed, anal glands checked and expressed if required.
Blow dry, full groom including all dead hair removal, totally combed through and knot free. Clipped, scissored, styled or hand-stripped to breed standard or your own design/style/alterations.
Nail clipping, ear cleaning and plucking when necessary.
Below is a guide to our prices:
Small breeds (eg. Yorkie/Westie) Approx. £28.00
Medium breeds (eg. Cocker/Min.Poodle) Approx. £34.00
Large breeds (eg. Large Lab/G.S.D) Approx. £40.00
Giant breeds (e.g.Newfoundlands) Approx. £100
Just a bath and brush through inc
nails, feet trimmed and ears cleaned From £17 These are great inbetween grooms or for special occasions.
These prices are based on dogs that are groomed regularly. If you have gone a while between grooms and your dog's coat has become matted there will be a £5 or £10 additional cost depending on how much extra time we need. Please be aware this sometimes means your dog will have a shorter hair cut than they would normally, but also that they won't be pulled or tugged at.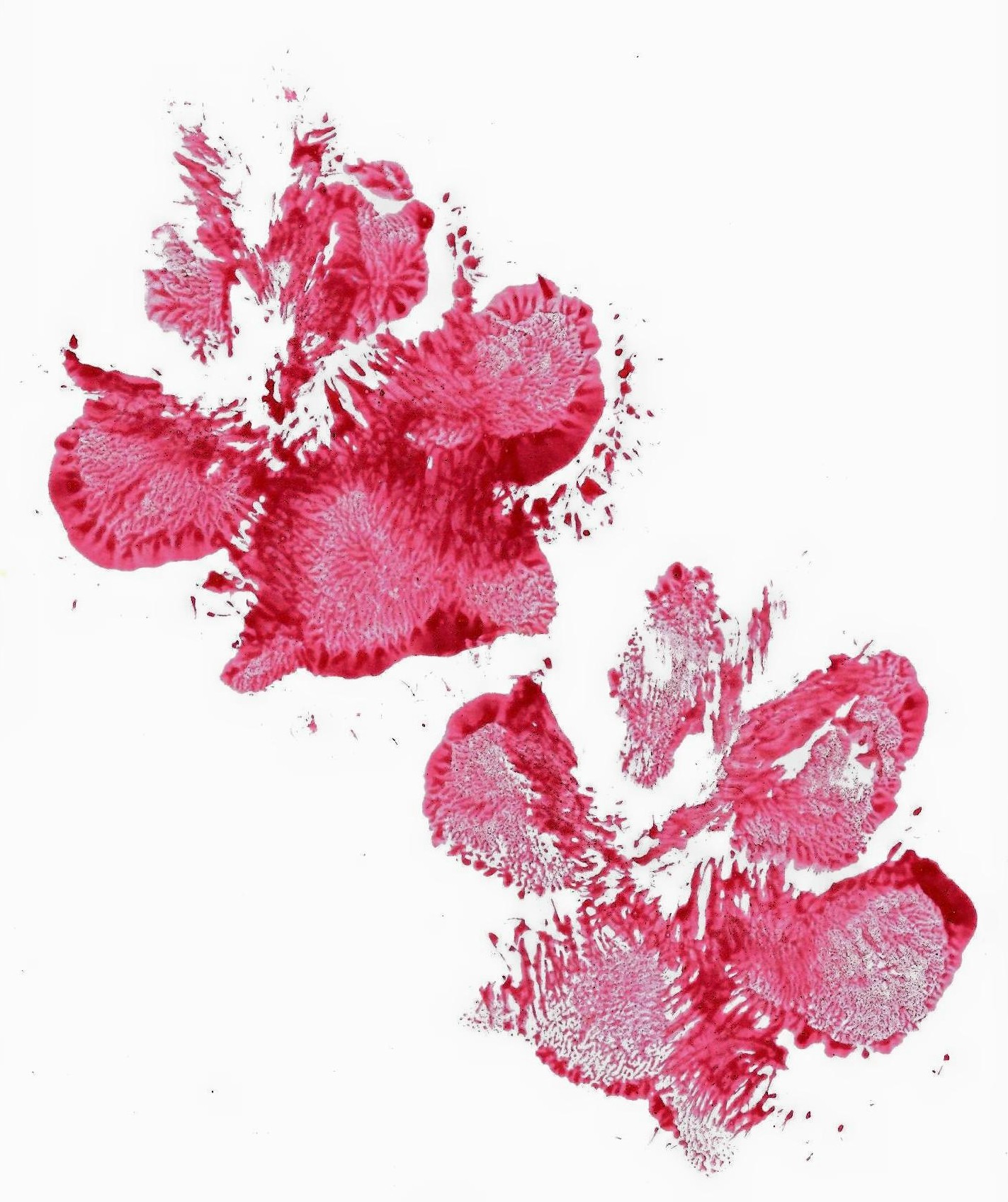 Puppy Introduction
ALSO GOOD FOR NERVOUS DOGS
Small bath, dry and tidy up (trim face, feet and bums!),
familiarisation to environment and noises.
Plus, lots of fuss and cuddles!
Please call for more info and prices

Doggy Day Care
We also offer a doggy day care service from the hours of 9.30am-5.00pm. Your little ones could spend the day with us, playing and socialising if you have things you need to be doing! Call on 07867 522333 for more information and availability.
Walk in treatments
Nail Clipping £FREE
Anal gland emptying £10.00

Clear in front of eyes £FREE

Collection and Delivery
This service is availiable throughout the week. Please call 07867 522333 for more information and a quote.